Student Ministry Opportunities
Designed for Families with Students.
Sunday Morning @ 9:30am
Middle and High School Small Groups. This is a time of small group Bible studies and relationship building.
Thursday @ 6:10-8:10pm
610 is our Middle and High School time of relationship building, worship, and relevant teaching.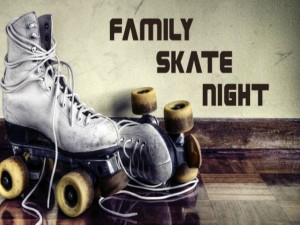 3rd Friday 6:30-8:30pm
Family Skate Night
$1 per person or $5 per family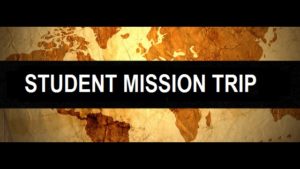 Annual Mission Trip
Every summer, students, adults, and parent volunteers go on mission somewhere in the United States to serve a community and share the gospel.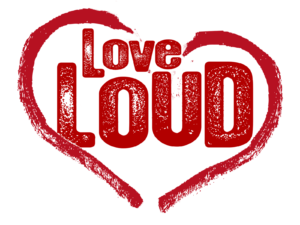 Quarterly – Love Loud
Each quarter, students are provided opportunities to put faith into action through service projects.