We are to GO in to ALL the world and preach the Gospel. This must be done intentionally as we share the truth and love of the gospel!
Crossroads Church Missions are across the street and around the world. We are on mission every day as Christians, proclaiming Jesus Christ and helping those in need.
https://www.morningcenter.org/pregnancy-centers/atlanta-ga
The Morning Center provides high-quality comprehensive maternity care to underserved women absolutely free, in the name of Jesus.
THE JONAH PROJECT welcomes men and women from all communities, cultures, races, and religions. The students come from throughout greater Atlanta.
THE JONAH PROJECT provides free GED preparation, Computer Training, and English as a Second Language classes. Class instruction employs dynamic, interactive teaching/learning methods that emphasize learning in a practical, real-life context. Classes are intentionally kept small to ensure maximum teacher attention to student needs.
The program creates an inviting, family-like environment that weaves throughout the curriculum an attitude of responsibility and obligation to self and to society. Christian principles are the foundational base of the program.
http://www.thejonahproject.org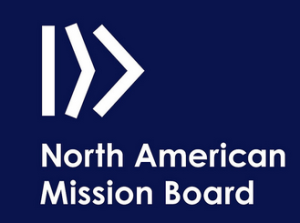 The North American Mission Board exists to proclaim the gospel of Jesus Christ, start New Testament congregations, minister to persons in the name of Christ, and assist churches in the United States and Canada in effectively performing these functions.
It also assists Southern Baptists in their task of fulfilling the Great Commission in the United States, Canada and their territories through a national strategy for sharing Christ, starting churches and sending missionaries, in cooperation with Acts 1:8 Partners.
Through the Cooperative Program, we help support:
* Over 5000 North American Missionaries