We are to GO in to ALL the world and preach the Gospel. This must be done intentionally as we share the truth and love of the gospel!
Crossroads Church Missions are across the street and around the world. We are on mission every day as Christians, proclaiming Jesus Christ and helping those in need.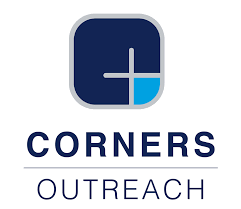 Corners Outreach exists to transform students, parents and neighbors to read God-given potential, break cycles of poverty and improve our community.
Communities thrive when each person is recognized, respected, and given a chance to live, work, connect with others and thrive. At Corners Outreach, we work to empower peoples to live in a connected community and combat racism, bullying, discrimination and more.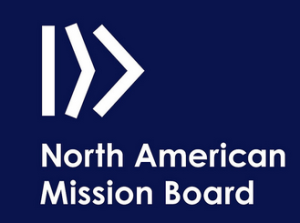 The North American Mission Board exists to proclaim the gospel of Jesus Christ, start New Testament congregations, minister to persons in the name of Christ, and assist churches in the United States and Canada in effectively performing these functions.
It also assists Southern Baptists in their task of fulfilling the Great Commission in the United States, Canada and their territories through a national strategy for sharing Christ, starting churches and sending missionaries, in cooperation with Acts 1:8 Partners.
Through the Cooperative Program, we help support:
* Over 5000 North American Missionaries