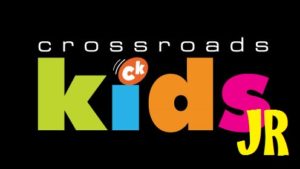 FAQs
How do we Check-In/Pick-Up?
* You may check-in your child in the Hope Building lobby station. After finding your child's name in the database, you and your child will be given matching identification tags that are exclusive to your family and your visit. Your child will need to wear the name tag portion while you keep the matching tag. You will also receive a pager in case you need to be contacted about the child during the worship service. After the service, you will return to your child's room and show your tag for your child to be released back to you.
Safety on Sunday Mornings
* Your child's safety is a big priority for us! When you check-in, your child receives a name tag that is matched to a parent-identification number.
* Our volunteer team members are all screened with an interview and background check, and every hallway is monitored by safety personnel.
How will my kids learn?
* We believe that church should be fun for people at any age!
* Within each setting, we have fun interactive activities with skilled volunteers so that children can experience for themselves who God is, how He sees them and how much He loves them.