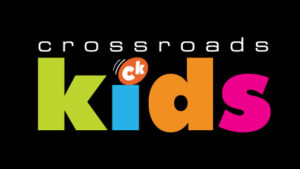 What is
available
for Crossroads Kids
(
Children Grades K-5th)
Sundays 9:30am-10:30am
2nd Floor of the Children's Hope Building
Our Team provides a fun, safe, and age-appropriate learning environment.
Kids gather in groups to The Gospel Project. This Chronological study takes students on a journey through the story-line of Scripture from Genesis to Revelation.
This after-school program is full of fun games, snacks, a bible lessons and meeting new friends.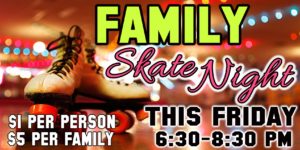 Held in the Family Life Center
Friday Nights 6:30-8:30pm
$1 a person
Check back here for future dates
(subject to change)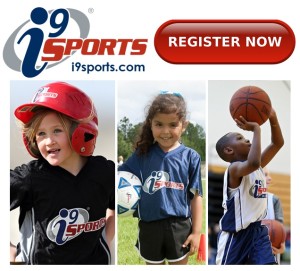 Year Round Sports for Ages 3-14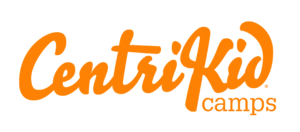 For completed
2nd-6th graders
June 10-14, 2019
Hosted at Lee University in Cleveland, TN

July 15-19, 2019