International Partnership

s
We are to GO in to ALL the world and preach the Gospel. This must be done intentionally as we share the truth and love of the gospel!
Crossroads Church Missions are across the street and around the world. We are on mission every day as Christians, proclaiming Jesus Christ and helping those in need.
The AFRICA HOPE CENTER, in Nairobi, is a Kenyan based, grassroots response to the HIV/AIDS orphan crisis. Since 2005, we have been restoring hope, purpose and destiny to more than 100 orphans who have lost both parents to AIDS. The AFRICA HOPE CENTERfosters the holistic development of each child by providing spiritual mentoring, education, food, and clothing, shelter, in a loving and compassionate environment.
We invite you to become a part of the AFRICA HOPE CENTER family as we bring healing and transformation to the lives of these children. We encourage you to browse this website and consider partnering with us in shaping the destiny of many Kenyan orphans.
The AFRICA HOPE CENTER was developed by Dr. Joseph Wamutitu.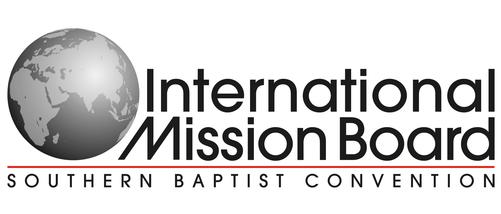 IMB's (International Mission Board's) mission is to make disciples of all peoples in fulfillment of the Great Commission found in Matthew 28:18-20.
Over 6,000 people groups – 1.7 billion people – still live with little or no access to the Gospel.
IMB is an entity of the Southern Baptist Convention, the nation's largest evangelical denomination, claiming more than 40,000 churches with nearly 16 million members.
Through the Cooperative Program, we help support 4,880 international missionaries.
Learn More Here – www.imb.org