Crossroads Church of Dunwoody exists to impact the world by multiplying disciples for God's glory.
This is accomplished in various ways, including CrossTraining.
CrossTraining is a series of class offerings that are:
Content driven

5-30 students

Held on Sundays @ 9:15am

Trimester system of 6-12 week classes
The class categories will consist of:
Membership Basics

Christian Basics

Bible, History, & Theology

Church & Christian Life

Leadership Development
The Spring Schedule: March 4 - April 15 (6 weeks)
Or call the church office 770-457-1148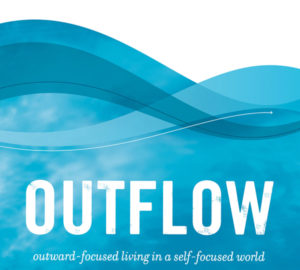 OutFlow
Everyday outreach for
everyday people
led by
Chris Jordan
Chuck Madden
Rather than reaching out, participants will learn to surrender to God's love as He fills you with joy that flows through you to your family, friends, neighbors, and the world.
Learn how to naturally share God's love. It's a simple, effective, organic strategy -- and most of all Biblical.
The 6 sessions include:
1 - A Heart of Desire
2 - A Life Overflowing
3 - Outward Toward God
4 - Outward Toward Family and Friends
5 - Outward Toward Your Community
6 - Outward Toward Your World
Book $10 (optional, but recommended. Will be used in class)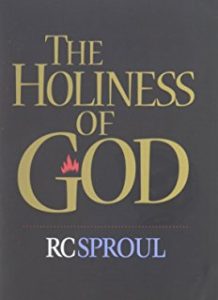 The Holiness of God
R.C. Sproul's most popular series
led by
Anton Coy
David Greenburg
This series examines the meaning of holiness and why people are both fascinated and terrified by a holy God.
Participants will closely explore God's character, leading to new insights on sin, justice, and grace. The result is a new awareness of our dependence upon God's mercy and a discovery of the awesomeness of His majestic holiness.
Dr. R.C. Sproul says, "The holiness of God affects every aspect of our lives — economics, politics, athletics, romance — everything with which we are involved."
The 6 sessions include:
1 - The Importance of Holiness
2 - The Trauma of Holiness
3 - Holiness and Justice
4 - The Insanity of Luther
5 - The Meaning of Holiness
6 - The Holiness of Christ
.
Book $10 (optional, but recommended. Will be referenced in class)